New Session Begins
Tuesday, January 10, 2022 at 7pm
at
Hill Station Baptist Church
7100 Hill Station Rd.
Goshen, OH 45122
Help and hope as you navigate the Christmas season
Wondering how you will survive the weeks surrounding Thanksgiving and Christmas? Are you dreading these holidays, knowing that everything has changed and that happy memories from past years can't be recreated?
Our Surviving the Holidays seminar is especially for people who are grieving a loved one's death. You'll learn:
How to deal with the many emotions you'll face during the holidays
What to do about traditions and other coming changes
Helpful tips for surviving social events
How to discover hope for your future
This is a stand alone seminar. There will be an optional weekly follow up meeting for those that would like to look deeper and discuss the topics covered in class. We plan to start a weekly support group for all those who have loss a loved one in January. For more information or to RSVP, please email griefshare@hillstation.org.
Our Leader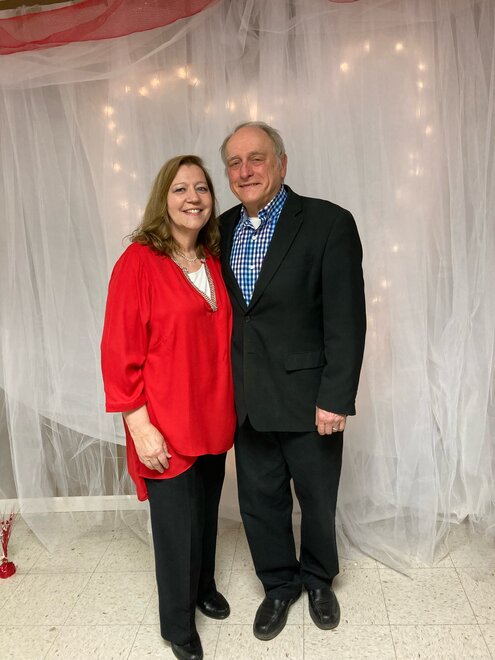 Our GriefShare ministry is lead by Sylvia Buchenau. Sylvia brings to this class her own life experiences of losing her own 18 year old son in a tragic accident and husband to cancer. She has a heart full of compassion for those who are grieving a loss. She is retired from Hospice of Cincinnati. She has remarried to a gentleman who has loss his wife to cancer.